Department Profile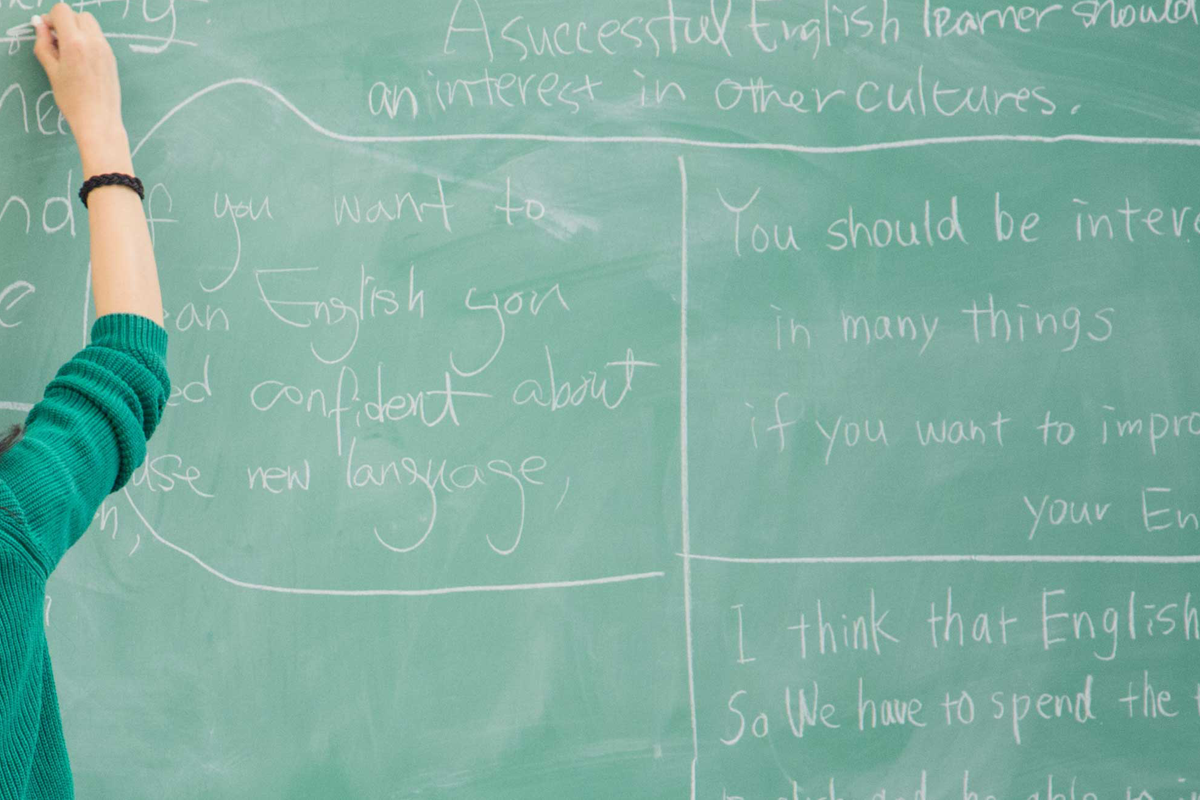 B.A. Degree Course, Branch XII English was introduced in the academic year 1971-74. During the first year, only 12 students were admitted. As the demand for B.A.English continued to increase, in the ensuring years, the sanctioned strength also was proportionally raised to 40. M.A.Degree Course, Branch VII English was launched with the sanctioned strength of 20 students in 1979. M.Phil Programme has been introduced with the sanctioned strength of 16 in 2012. All the regular faculty members possess M.Phil degree. Among them, 3 are qualified with Doctoral Degree and 5 of them pursue Ph.D research. Shift II B.A. English was introduced in the year 2007-08 and 40 students were admitted. Subsequently in the year 2007-2008, under Choice Based Credit System the curriculum includes skill based and non-major elective papers. CBCS has enabled the students to enhance their communicative skills widening the scope of employability. At the PG level, project writing has become mandatory. This has sharpened the students' critical faculty, logical thinking, analytical skill and creativity.
UGC Grant under IX enabled the department to set up an Audio Language Lab in 1998. Later with the financial assistance received from the State Government a well equipped Digital Language Lab was established in 2009. An updated Multi Media Software SHINE TECH with The Power of English: Express Pro Digital Language Lab has been installed. The lab is also enriched with special software package – Essentials of English. CD's pertaining to language skills and the colour TV, VCR and a CD player available in the lab enable the students to watch literary classics like Shakespeare's plays. It provides a facility which allows students to listen to model pronunciation, repeat and record the same, listen to their performance and compare with the model, and do self-assessment. Since the language laboratory gives every learner of any language freedom to learn at their own pace, it is flexible and does not necessarily require a teacher all the time. At the same time, it is possible for teachers to provide assistance individually and collectively. The language laboratory allows every participant enjoy privacy to speak and listen. Language lab facilitates the students to hone their communicative skills with the help of updated software.
Every year students bring laurels to the department by securing University ranks. Most of them got appointed as teachers, in reputed educational institutions which include government, aided schools and colleges across the length and breadth of the state. The department is proud to have 4 alumnae on the staff.